Welcome to Rolls Royce Hire Lincoln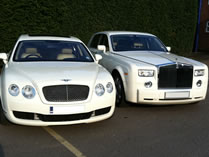 Rolls Royce Phantom is the most elegant and most popular wedding car throughout the world, Rolls Royce has always been superior when it comes to car luxury and the Phantom is the front leader. It is the best car Rolls Royce has ever built and has been described by car critics as the best car in the world today. We have the Rolls Royce in ice white and beautiful silver, whichever one you may like you can guarantee the Phantom carries a huge presence where ever it may be; it simply is the perfect wedding car.
Our company has many years of experience in Phantom hire and has the finest chauffeurs to carry you around; the Phantom has been described as making you feel like you actually glide rather than drive. There are no arguments the Phantom is the comfiest car in the world.
All of our Phantoms are the latest models and are immaculate, and our professional chauffeurs love to drive the Phantom as they describe it as a dream to drive. We provide you with free bows and ribbons also for your big day so that the vehicle is customised to your selves and looks even more spectacular.
Our Phantom service is available nationwide from the Midlands all the way down to Kent so please do not hesitate to give us a call about our fantastic Phantom hire. If you have never been in a Rolls Royce Phantom before then you are truly are in for a real treat. We understand that weddings cost a lot of money however what a way to start and finish your day by chauffeur driven Rolls Royce Phantom.
Hiring the Rolls Royce Phantom will probably be the best decision of your wedding we can guarantee that much, we have hired the Rolls Royce Phantoms out for many years now and have received nothing but appraisals from people.
We provide this luxury vehicle at the cheapest rates around the Lincoln area but also cover areas such as Bourne, Cleethorpes, Grimsby, Sleaford, Scunthorpe, Skegness and Spalding.
Limo Hire Birmingham - Limo Hire Leeds - Limo Hire Leicester - Limo Hire Derby - Limo Hire Nottingham - Limo Hire Manchester
Vehicles For Hire
Audi Q7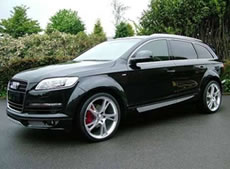 Mercedes S Class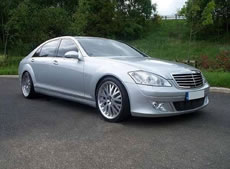 Bentley Arnage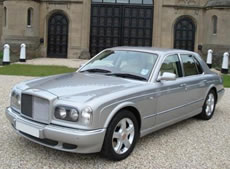 Bentley GT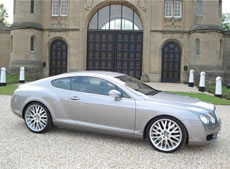 Bentley Spur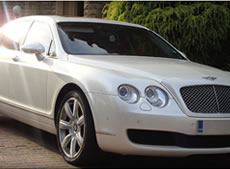 Rolls Royce Phantom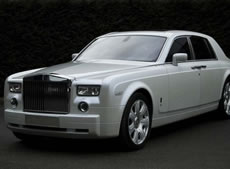 Range Rover Sport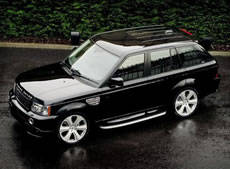 Mercedes CLS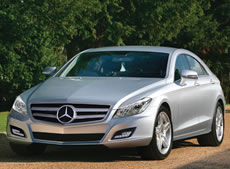 Mercedes AMG Sport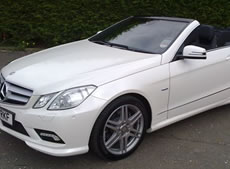 Hummer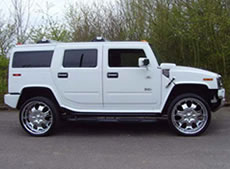 Contact Us
If you need any further information or would like a quotation please call our friendly team on:
Telephone: 0800 0842 786
Mobile: 07432 786786
If you would like to contact us online please fill out our simple contact form and we will give you a call back.